The day before Easter. Another day by any other account, and the days were already starting to blend together for me. It was that exact morning I was scrolling through twitter, and I saw the banner I feared.
Another SSR for Anna Mochizuki? I took a deep breath. I had been saving in this game for a long time now not knowing what I would use my gems on and this was a sign from the higher powers. The last FES banner was good to me with a ton of free pulls, but I didn't get characters I really cared for (sorry Karen).
I love these games, I really do. My reaction though? Fear.
But you should save them for a limited SSR or milifes, I think to myself. She's just a perm. You can ticket her in a few months.
NO.
You see, this SSR is different. Do you see this?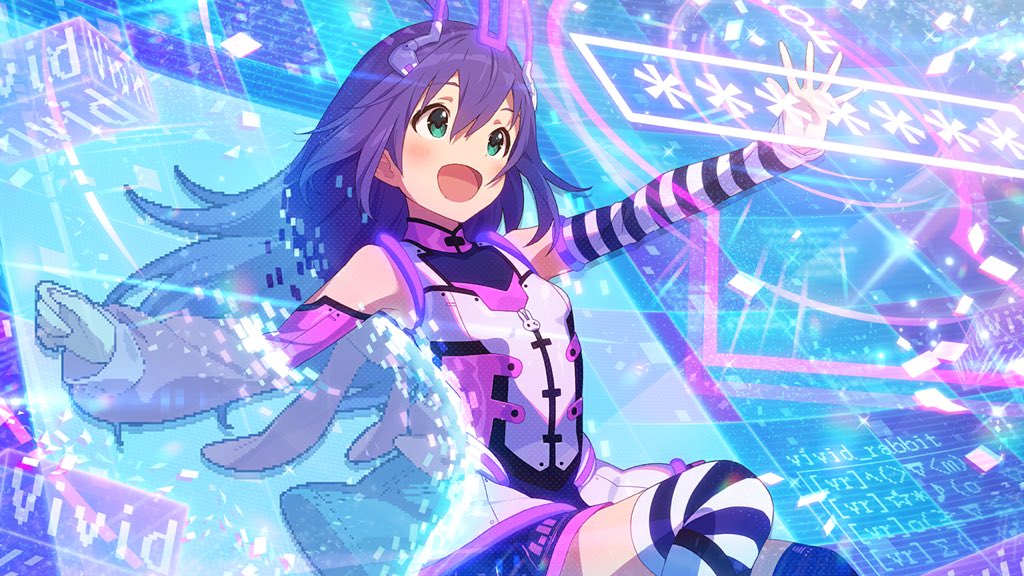 I had the figure for this one. So I needed it in the game too.